In-Person Services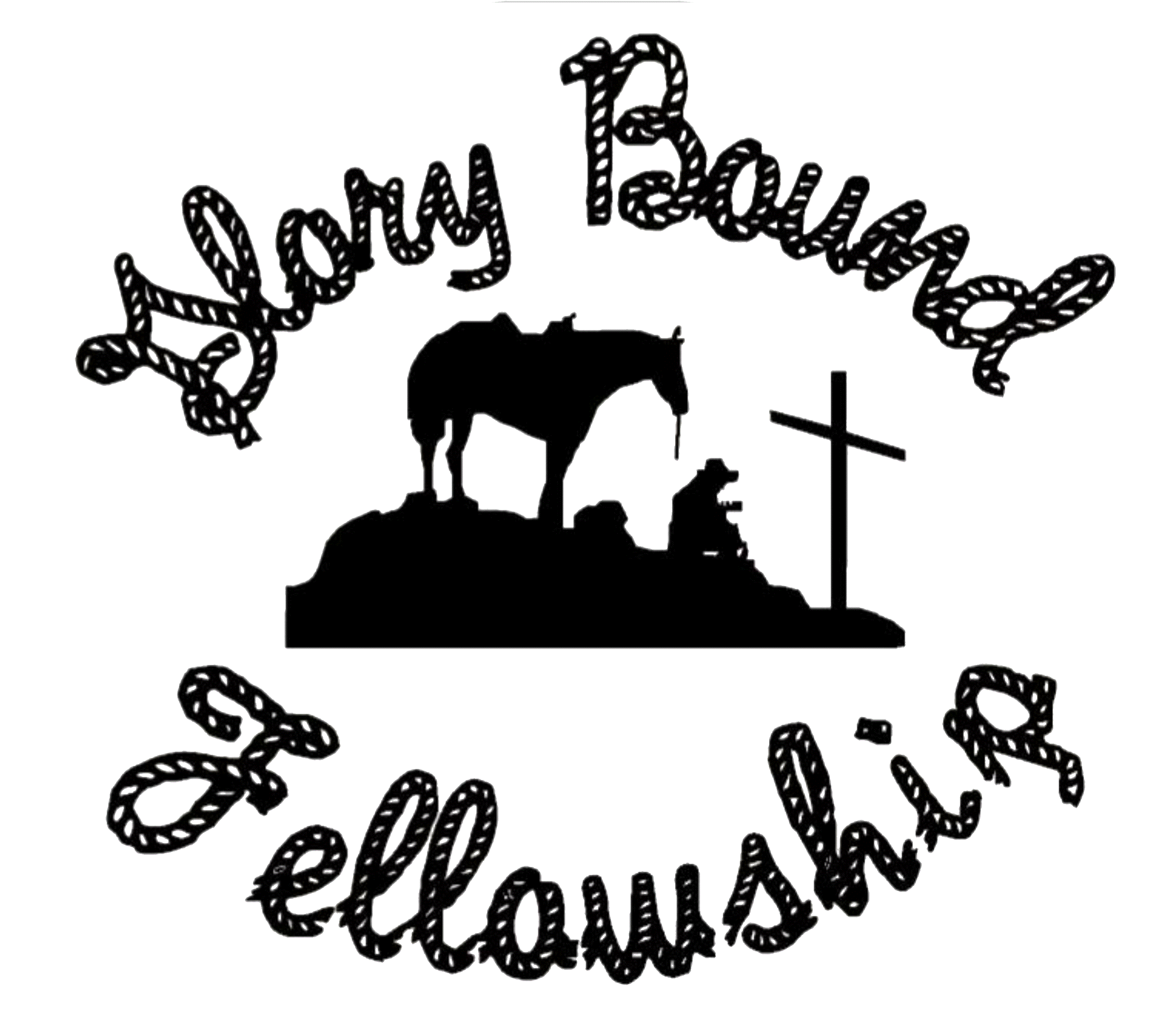 Re-Opening Plans and Procedures for Sunday Worship Service
Phase 1 - Planned for May 31, 2020, 10:30am
Our church family has been in much prayer in how to maintain our ministerial connections together as the collective Body of Christ. We strive to maintain respect to those in authority over us in order to bring honor and glory to God.
Below is an outline of our plan we have submitted to Calaveras County Health Services to assure them that we are supporting their continued recommended precautions, while making sure to meet the many needs of our church family as we all navigate these uncertain and anxious times.
Now, more than ever, many people are turning to their Christian Body of Believers to join together and support each other.
Please join us on Sunday morning, if you feel comfortable doing so; however, please stay home if you have any sensitive health needs and we will continue to post our services on-line each week.
Church Procedures:
· Worship service will begin at 10:30am.
· There will be NO children's church, nursery, or Sunday morning Bible study. (These will be re-instituted in the coming weeks).
· There will be children's handouts available ON-LINE that we encourage families with children to print out and bring to church. (Crayons will not be available at church please bring your own to use.) The CDC is recommending we do not use shared items at church, and that all families bring what they need for themselves and their children from home. CLICK HERE TO ACCESS LINKS TO KIDS PAGES
· Entrance and exit doors will remain open at all times, in order to maintain a good fresh air flow.
· We ask that you personally drop off your giving in the saddle bags. And as always, you can GIVE ON-LINE HERE.
· Hand sanitizer will be available at the back table.
· We will be closing off every other row of seats to ensure social distancing. Families are allowed to sit together in the same row. Separate households must be separated by at least two seats when sitting in the same row.
· Restrooms are available, but please do try to have all family members use your restroom at home prior to coming to church. The restrooms will be tended for cleanliness.
· Masks will be optional, but strongly recommended for those who are concerned. (Please attend services in person with care and caution if you are over the age of 65, have pre-existing health conditions, or have immune-compromised individuals in your family.)
· Please respect social-distancing precautions, which means limiting physical contact as much as possible. This is to include lingering around doorways and in hallways.
· The kitchen will be closed, so no food or coffee will be provided for the time being.
· Church facilities will be cleaned thoroughly following service.
· Video of each service will continue to be posted on-line following each service. Please continue to enjoy our services in your home, especially if you have special health concerns during this time.
***All plans and procedures will be re-evaluated from week to week as to their necessity and efficacy of maintaining both a healthy and safe environment that is still conducive to proper worship and fellowship. Thank you for your prayerful patience and understanding!